It is no secret that when it comes to investments, real estate is a fairly safe bet. A building put to good use is worth its weight in gold, especially in fast-paced urban areas that prize luxury real estate like Chicago. West Loop is a city center that has long since established itself as the city's cultural hub. Bursting with life and raw potential, there are stately buildings that are uncut diamonds of the real estate world. Whether you are looking for a personal or professional investment, the long-term value of luxury real estate is alluring. A keen eye and partnership with a savvy real estate agent like
Melanie Giglio of the MVP Team
can help you choose the best property.
What is luxury real estate?
Before you dive into the deep end of luxury investments, test the waters by asking yourself what luxury real estate means. Some may be inclined to believe the number of zeros on the price tag indicates an increase in value. However, cost and value are not always to scale. As the rising median price rate of Chicago real estate has taught us, checking the validity of a building's status as a
luxury property
is integral when considering a long-term investment. So if it's not cost, what makes a property "luxury," and why would that affect long-term value? There are a collection of reasons.
Location, location, location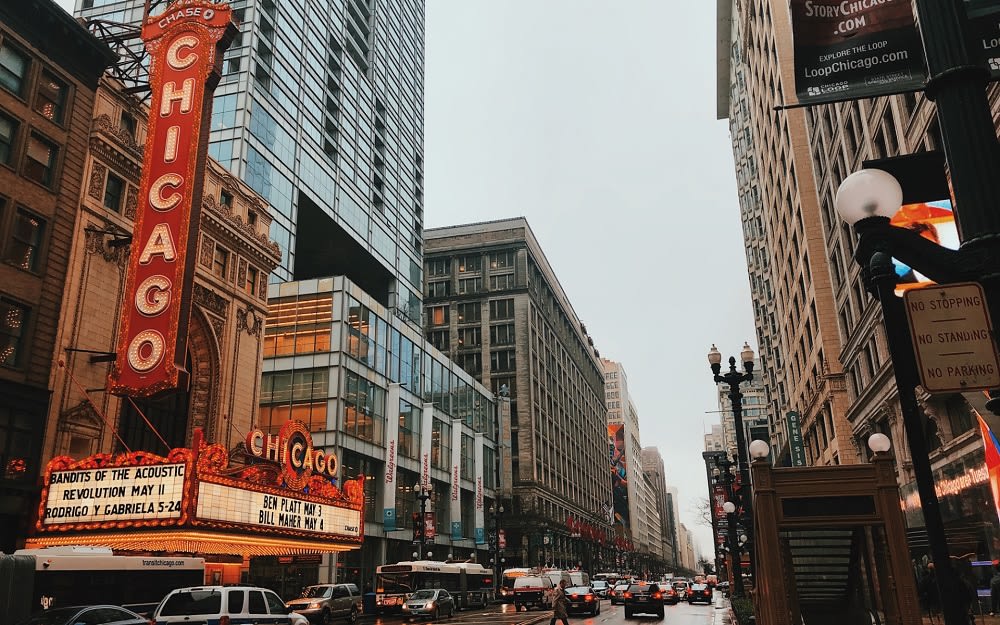 We've all heard the adage that location is everything, and in real estate, it is true. Chicago West Loop commercial real estate is booming as a luxury market because of its prime location. It holds itself as the center of city life with easy access to cultural landmarks offering exclusivity in elite spheres that build an atmosphere of magnificence set apart from other parts of Chicago. Centers for the arts, like the Art Institute of Chicago and Museum of Contemporary Art, are just around the corner, adding to the posh vibe.

Restaurant row boasts Michelin-star dining experiences like Oriole, Moody Tongue, and Mako. Couture shopping is at the fingertips of West Loop residents, with Michigan Avenue lining the streets with Dior, Ralph Lauren, Burberry, Cartier, and more. This is exposure to a curated world of opulence that sets the definition for luxury real estate.

Potential residents eager for entry into this world will have access to the best of the best. Those who want to buy West Loop real estate for profit in the form of a business office, as a space to flip and then sell, or perhaps as a vacation rental will need to set themselves a cut above the other competitors. In either scenario, purchasing property in an affluent neighborhood will pay off in dividends and offer a built-in return on investment (ROI).

Access to Lake Michigan, public transport, and highways are always variables in a long-term investment. West Loop was a high-demand area long before the Louboutin store opened its doors and will maintain its value thanks to variables outside of shops and restaurants.
Enjoy the perks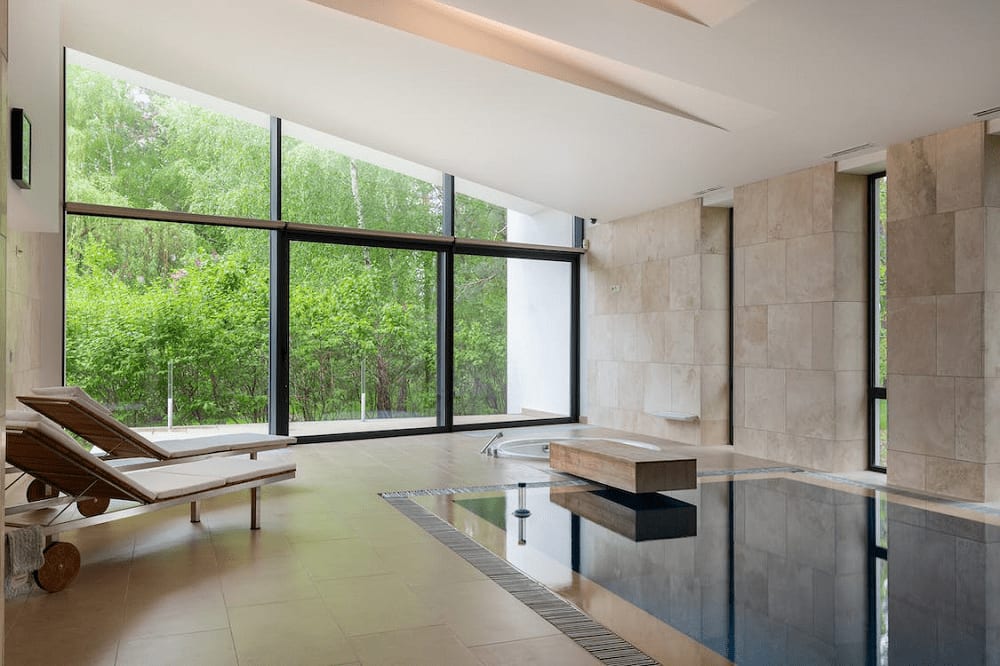 Everyone loves a good amenity. Be it complimentary skincare from a high-end boutique hotel, a free coffee bar at work, or a private heated pool in your penthouse, amenities are the other side of the coin in prime luxury real estate. Having a neighborhood that invites quality businesses or is situated minutes away from Lake Shore Drive definitely counts as an amenity. When shaping the definition of luxury and its key role in long-term investment, understanding the impact of amenities must enter the conversation. In the end, amenities make or break the choice of investment and are the tipping point for deciding on one property over another. This consideration is relevant for owners and investors alike.

If you are considering buying property in the West Loop, list out the amenities that matter to you in the day-to-day residence or running of a business. There are dozens of West Loop new construction condos for sale; however, looking at the amenities can help in recognizing if they can be classified as luxury real estate. If you are investing in the property for profit, knowing the list of services such as a round-the-clock doorman, in-house laundry services, gourmet kitchen, in-house gym, and spas are vital points that will up the return on investment. Taking amenities into consideration for West Loop luxury condos will place the property's best aspects on full display, drawing in a clientele that will relish a chance to stay in comfort and relaxation.
Keeping your eyes on the prize
Chicago's ability to create modern, elegant spaces that preserve the classical ambiance is a balancing act that West Loop has perfected. Being on the ground floor of new investment opportunities through West Loop real estate means having a seat at the table for the broader industry and a place in Chicago's legacy.

Renowned for being the stage upon which architects could rebuild a new Chicago, investing in West Loop real estate also means that preservation and modernization can go hand-in-hand. Thinking in the long term is crucial for any investment opportunity, and real estate in an urban area with a rich history and a bright future means those who chose to explore all the market has to offer are well-equipped for the long haul. For some, the slow and steady form of long-haul investment has the best payoff, rental income for those offering it to residential or short-term renters can offer a steady rise, and there is ample protection from depreciation expenses.

Maintaining its luxury status is a breeze when it is purchased as a predefined luxury property, or for those eager for a project, it can be turned into a luxury property that can appreciate over time.
If you are considering buying or selling luxury real estate in the Chicago area,
Melanie Giglio
is happy to answer your questions. She has been helping clients reach their real estate goals for over 19 years and is an expert on properties in West Loop.