Are you searching for a new luxury home in one of the best places to live in Chicago for families? It is important to consider the size of the house and select a reputable real estate agent with experience in the luxury market. You also need to consider what location would best fit your family. By looking at both quantitative and qualitative measures, you can find a prospective high-end neighborhood that will be well suited and advantageous for you and your family.
Commute time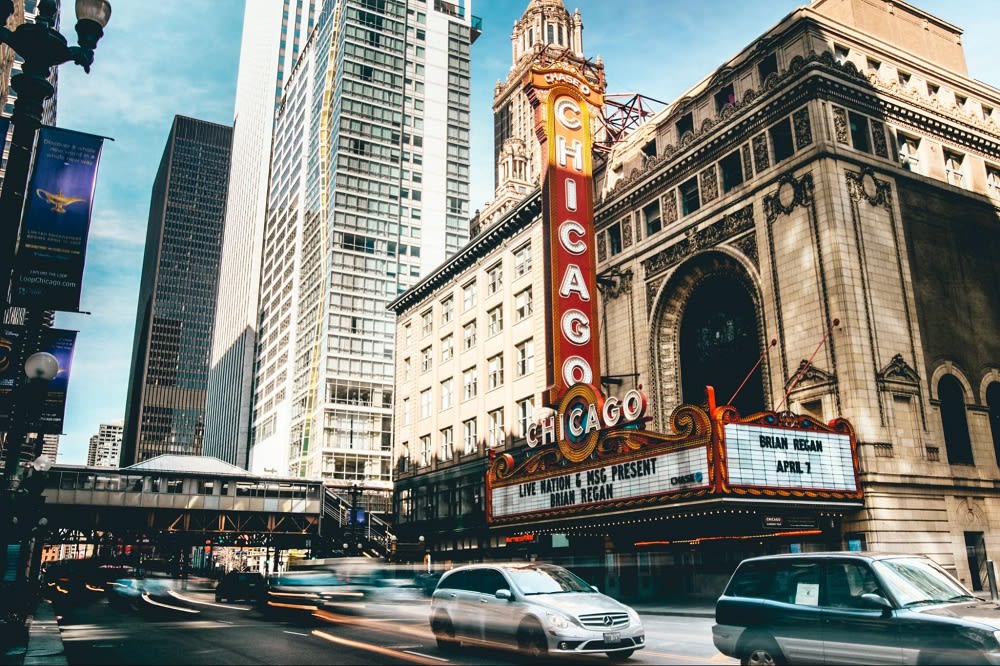 Considering that many Americans commute to work by car, the commute time is possibly the number one thing to consider when searching for an upscale neighborhood for your family. The length of the commute time can be strongly correlated to the amount of satisfaction and happiness you will get. Studies have even shown that many people appreciate the separation between work and home, even suggesting that a 16-minute commute is ideal as it allows time for people to decompress between transitions. When looking at Wicker Park neighborhoods, consider how long it would take to drive to and from work and whether you would be satisfied with the distance. Furthermore, you can evaluate other options for commuting to work, such as public transportation and walking.
Walkability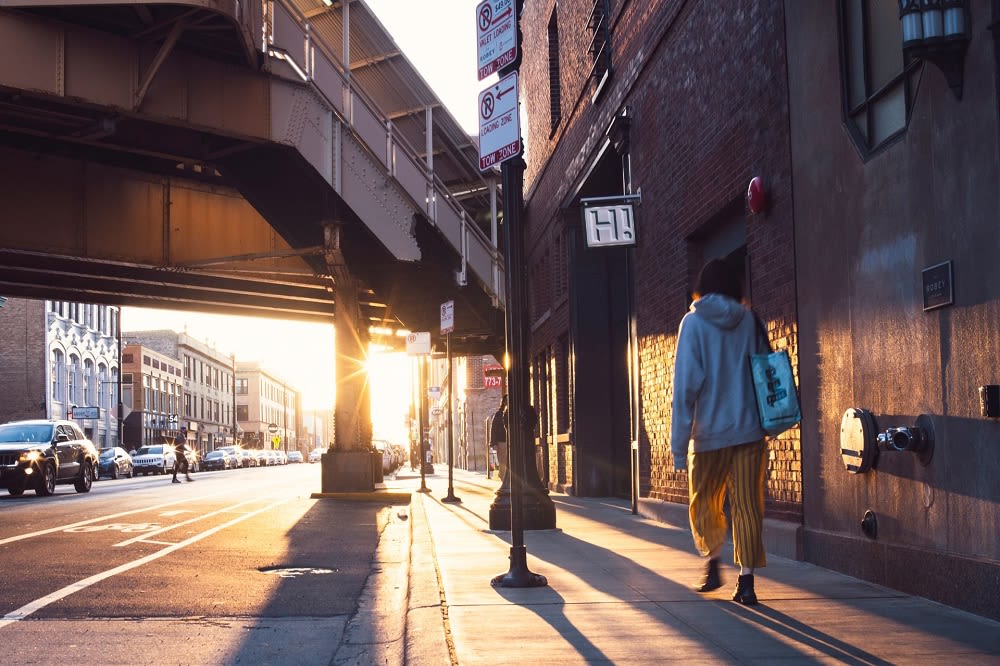 Another thing you need to consider is how walkable the Wicker Park neighborhood is. For example, in Wicker Park, there are several tree-lined sidewalks and crosswalks for pedestrians. Consider if there are parks, walking trails, shopping venues, and grocery stores within walking distance of the neighborhood. If living in an area that allows you to walk or bike to various destinations appeals to you, look for a neighborhood with a high walkability score, such as the upscale neighborhood of Wicker Park in Chicago.
Amenities and entertainment
When moving to a new neighborhood, you need to know what amenities are offered and what kinds of entertainment you can expect to experience. Find out if Wicker Park condos for sale have amenities such as enclosed courtyards, hot tubs, heated garage parking, and even gorgeous views of the surrounding area. Your single-family home for sale might offer amenities such as tennis courts, parks, and country clubs. You can also find out if luxury shopping destinations, sophisticated fine dining restaurants, and a thriving downtown scene are located close to your potential new home. Finally, find out if there are any family-friendly events or activities in the neighborhood. Consider the number of opportunities available to every member of your family when living in Wicker Park, Chicago.
Schools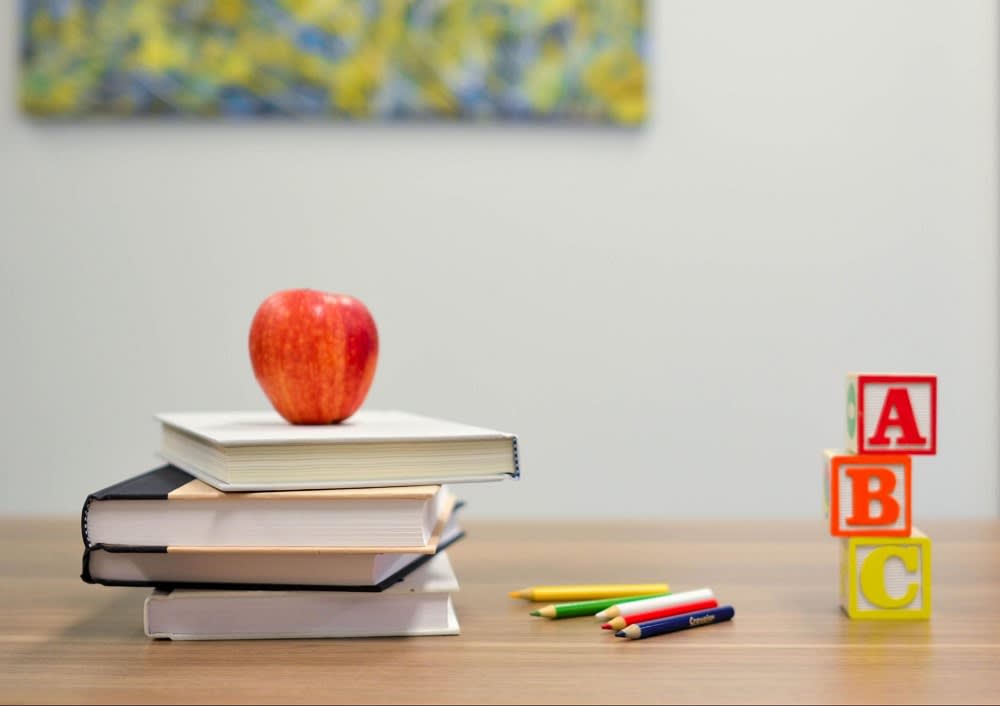 If you are considering living in Wicker Park, Chicago, with your growing family, you must check out the school district. When researching schools, look at the test scores and other measurable data often published on public education sites to see how students are performing relative to other students across the country. Furthermore, see if the local public schools offer extracurricular activities and advanced placement courses. You can also see how welcoming and open the communication is by checking out the Parent Teacher Association (PTA) offered through the school. You also need to find out if there are private, charter, or even virtual schools and how they rank nationally and regionally. This will help you determine the best fit for your growing family.
The current value of housing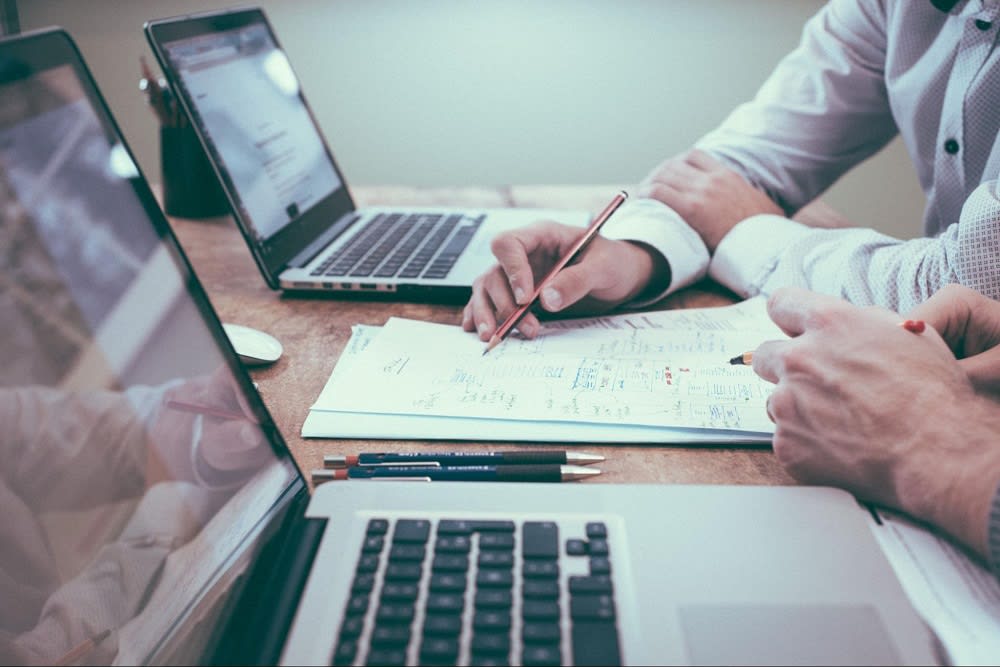 Ideally, you want to live in a neighborhood with luxury homes that will continue to appreciate in value. You should therefore connect with a qualified real estate agent with experience in the luxury market. A local agent can help you do a comparative analysis on luxury single-family homes and Wicker Park condos for sale. With a thriving economy, increased job growth, and an
exceedingly
high-demand area, many are choosing to buy or invest in Wicker Park real estate. When choosing a neighborhood, consider the current value of luxury homes and how much they are expected to appreciate over the next five, 10, and even 20 years.
Future developments
Looking into the future to see what living in Wicker Park, Chicago, is like helps determine if it would be a great neighborhood for your family. Sometimes, neighborhoods can change as the years go by. The city could decide to build a new establishment or building behind your luxury home, potentially increasing traffic. That is why it is a great idea to check with the local city hall or Chamber of Commerce to see what developments could be made in the near future that could affect your quality of life in Wicker Park neighborhoods.
Neighborhood vibe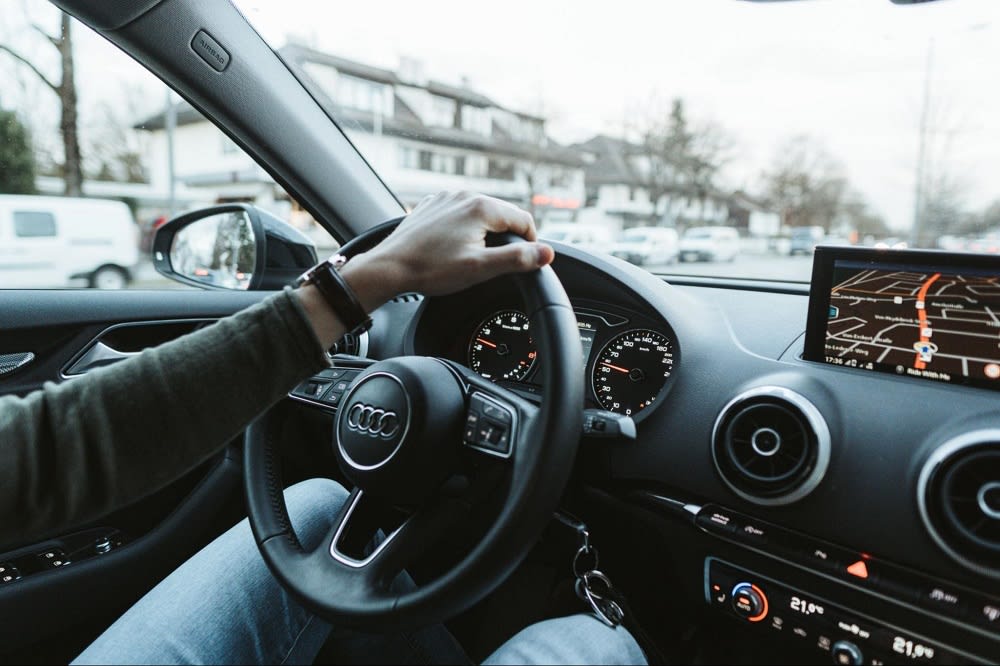 The last but most important thing you should do is to get a feel of the neighborhood. Drive or walk around the neighborhood and observe the residents in the area. Notice whether there are more singles, growing families, or retirees in the area. Talking to your potential neighbors can provide a fresh insight you probably can't get anywhere else. Ask them questions about the amenities offered in the Wicker Park area or whether they like living in Wicker Park luxury homes. Your best source of information about a neighborhood will come from the people who live there. By conversing with them, you will be able to see if this neighborhood fits you and your family.
Ready to move to Chicago?
Looking for the best places to live in Chicago for families can be challenging. Every neighborhood has a lot to consider, from education and housing to amenities and overall neighborhood vibe. Visit some of the best places to live in Chicago for families and spend a few hours there checking out the local culture. Then, if you are interested in buying luxury real estate in some of the best neighborhoods in Chicago, contact real estate agent
Melanie Giglio-Vakos
for a consultation.