Are you looking to buy a house in Chicago's
West Loop
neighborhood? The West Loop consistently rates as one of the most walkable districts in Chicago. If you're looking to get your party on in the city, this is the ideal place. High-end, modern facilities complement the antique and industrial style of the West Loop.

We've put up a West Loop Home Buyer's Guide, particularly for you, to guide you through the complicated process of buying a home.
Use the expertise of a top real estate agent to narrow your search
West Loop is a great place to settle down and start a new life, but finding the appropriate West Loop real estate agent to assist you in traversing the market is essential. It is in the agent's interest to negotiate a favorable sale price for the seller, who has hired them to represent their interests. You need to hire a real estate agent specializing in house purchases to protect you.

Purchasing West Loop homes entails several considerations. You'll need advocates you can put your faith in in this situation. An agent's only responsibility is to serve as an intermediary between sellers and buyers. They'll also have ample access to other listings for sale. Because they are both licensed real estate brokers, the seller's and buyer's representatives are well-versed in the process of getting a transaction done.
Get a preapproval letter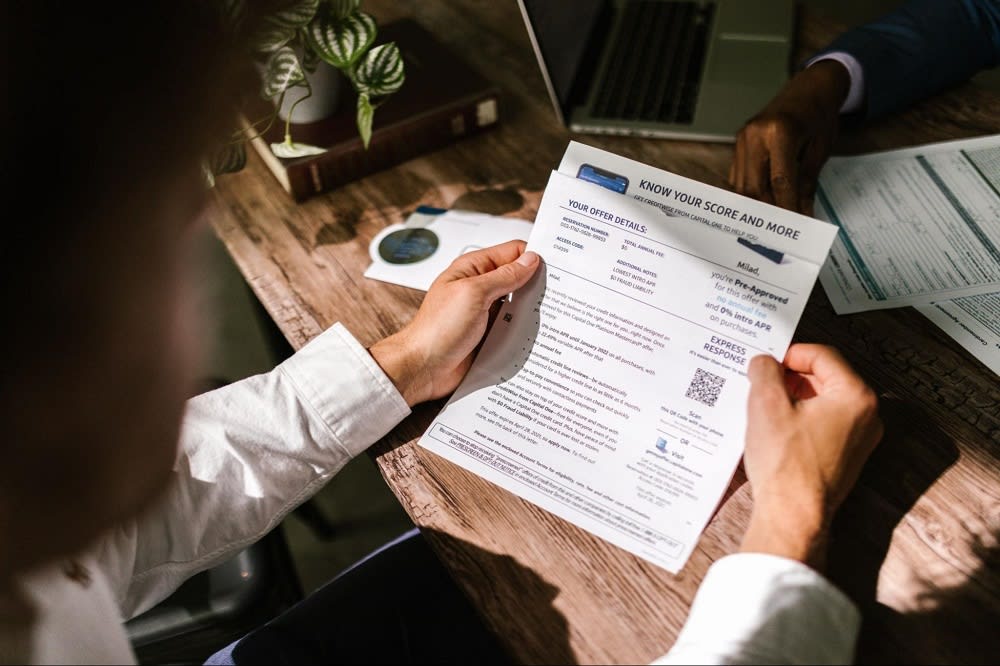 Before searching for a new house, know how much you can afford. It is a step you can do on your own, although working with a professional is typically beneficial.

Unless you're buying your house outright, you'll need to speak with a reputable local lender about your budget before making an offer. Instead of believing what you see on the bank's website, speak with a local expert who is familiar with West Loop and wants to get to know you. Your ability to purchase a home will be enhanced if you have a working connection with a reputable local lender.

The meeting time is around one hour. Your lender will examine your financial records, including your bank accounts, credit cards, and debt-to-income ratio. Your broker and any listing broker can use this letter as confirmation of your financial capability if they need it. It's important to send this letter to potential buyers while they're contemplating your offer.

In some instances, your lender can advise you to postpone the purchase of a property until your credit score improves. A higher score might result in a lower interest rate. Remember that following your lender's advice can frequently result in significant cost savings throughout the life span of your loan.
Hire a home inspector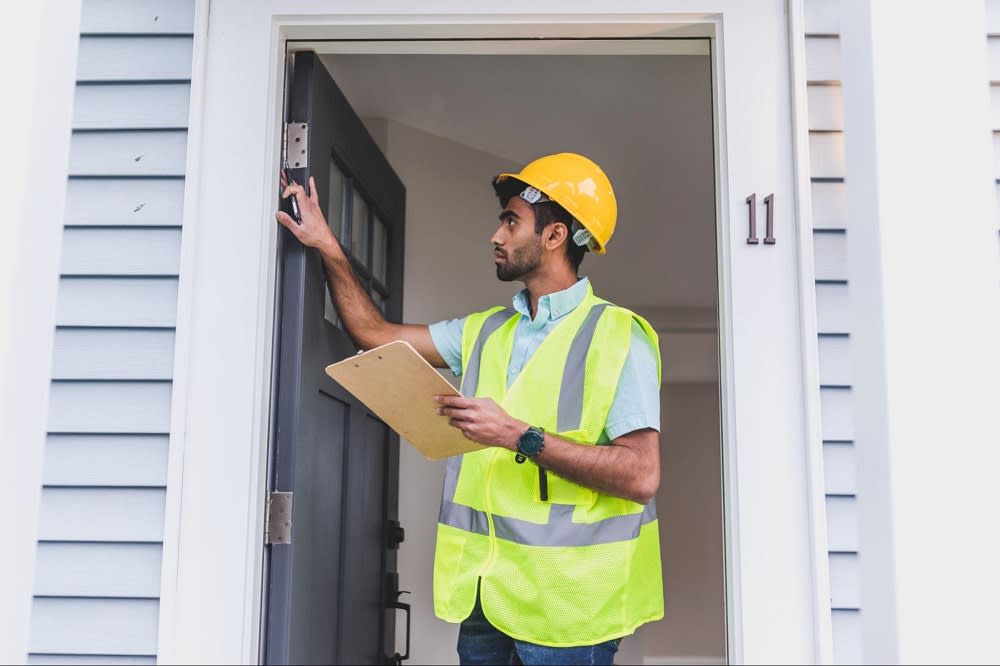 When in doubt, it's better to be cautious than sorry. That's also sound advice to follow up on before making the big move. If you're purchasing a home in West Loop, you'll want to hire a home inspector to double-check everything. The only people who can adequately assess and verify that everything is in excellent shape are those who are qualified to inspect the residence.

You'll engage a professional house inspector as part of your pre-closing inspection. Consult with your agent to get a list of potential candidates. Your inspector will extensively examine many additional elements, such as heating and cooling systems and electrical panels. Remember that your inspector can't check anything you can't see, including plumbing behind walls or common parts of a unit that you don't have access to. The seller can either correct the faults before closing, or you can ask for a credit to fix them yourself if your inspection discovers major issues that your realtor did not know about when you made your offer.
Home inspections
are highly recommended when purchasing a house in Chicago or the surrounding area. Radon and termite examinations are also recommended. Another excellent approach is to look for mold and asbestos. New West Loop residents should be on the lookout for mold growth caused by plumbing leaks, electrical wiring that has been improperly placed, and hail damage to roofs.

E&O (errors and omissions) insurance and at least a few years of experience are essential requirements for a home inspector.

Before you purchase a property in the West Loop, a comprehensive home inspection might be comforting.
Your attorney will review your contract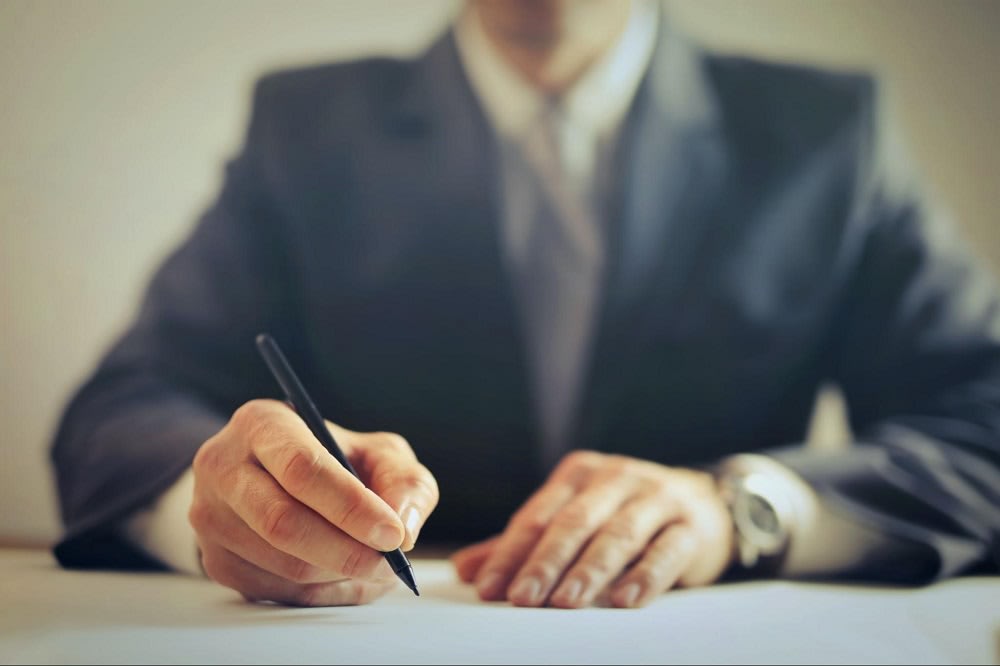 Since real estate agents are barred by law from offering legal advice or amending contracts, your lawyer will evaluate your contract and make any necessary revisions once it has been signed. Following a review, your attorney will ensure that you obtain all relevant condo paperwork and that any renovations or credits the sellers agree on are documented.
House hunting in West Loop
The most exciting part of the process is about to begin: home searching in West Loop with the assistance of your agent! Before meeting with your agent, list your objectives and requirements to communicate your goals better. Which areas in West Loop specifically interest you, or is it more about the features you're looking for? Is it more important to be near your place of employment or your child's school?

We've added helpful hints to make the house-hunting process more enjoyable and less stressful.


You should always list everything you need and desire while looking at houses.



Items that can't be easily or at all modified, such as the number of bedrooms, the location, and the amount of yard space, not the style of flooring, should be included on the requirements list.



The location of a home is the most critical factor. With lengthy commutes, traffic, and a significant distance to schools and facilities, even a lovely house might make you feel miserable.



Try to see the home's possibilities with an open mind. Keep your options open, and don't limit yourself to a single kind of property, feature, or location.



Take into account your long-term goals rather than your immediate requirements.



Don't make an emotional offer because you fell in love with the house and failed to see important problems.



Finally, don't simply focus on your house. What's the traffic like on the street?
Submit your offer for the home
You've stumbled across the answer. The place you've always wanted to call home is here! What's next? When you work with an agent, they will interview the seller's agent, do market research, and compile an attractive offer package. Afterward, your agent will deliver the contract to the listing agent. The seller will very certainly counter your initial offer, and your agent will guide you through the process of evaluating and responding to each one. After some back and forth, both sides will eventually agree on a price and other details.

Acting quickly when the market is hot is critical to ensuring you don't miss out on the perfect house. To make a reasonable offer, your real estate agent will guide you through comparable sales and market circumstances.

Depending on how much you've outbid the seller, your offer can be accepted, rejected, or the seller can make a counteroffer. For example, they can ask for a greater price or fewer conditions. As soon as everyone is on the same page, your West Loop house will be under contract.

West Loop, a neighborhood in Chicago, is now a seller's market and is expected to remain so for some time. You can be outbid numerous times, even if you're willing to pay the asking amount. Consult with your agent to determine the best approach to submitting your offer for consideration.
Close on your West Loop Home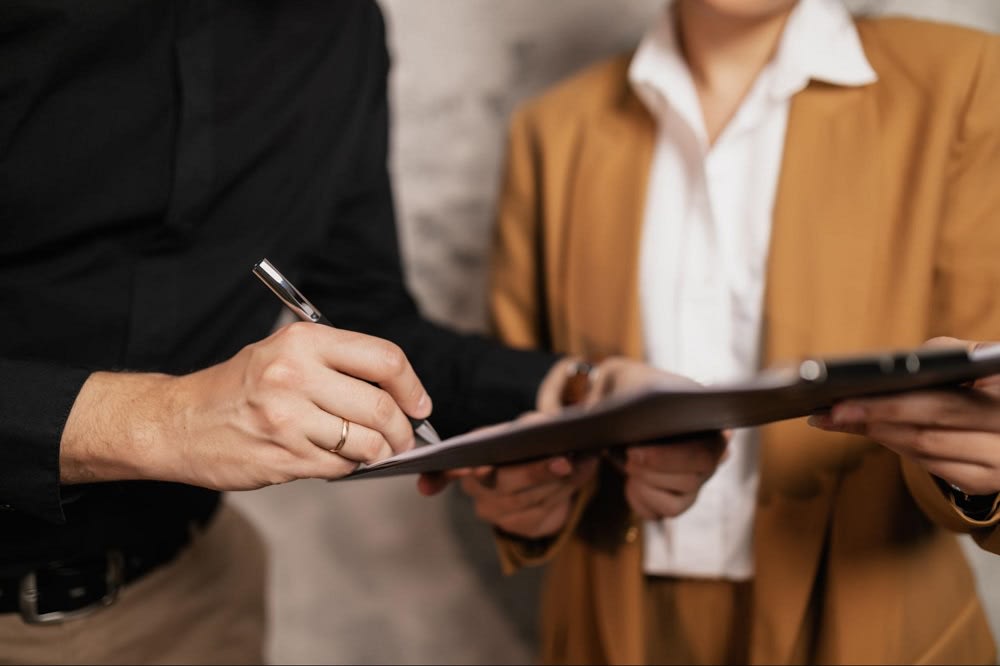 We know you've traveled far, but you're nearly there! Your lawyer and the seller's lawyer will meet with you and the agent at the title company's office. Set yourself up to sign some documents. Your lawyer will go through each form with you to expedite the process.

You'll have to go through underwriting, processing your mortgage, inspecting the property, and ensuring that all contract conditions are followed during this step of the home-buying process in the West Loop.

If you sign an offer on the house, you should have it under contract within 60 days. It's time to meet and sign the paperwork that transfers ownership after all the loan agreements and conditions have been satisfied. After completing the process, you'll be given the keys to your new house.
Melanie Giglio-Vakos can assist you in finding your dream home in West Loop
Melanie Giglio-Vakos
can help you find homes for sale in West Loop. Melanie's dedication to providing the best service possible has earned her a reputation for excellence in the business and among customers. Melanie has more than 19 years of experience in the industry and has been in the top 1% of sellers for over 13 consecutive years. Reach out today!