A home renovation is an excellent way to increase the value of your property; however, it can be challenging to know what project to pick and if you're making the right choice. When deciding on a project to commit to, review aspects like the market trends and location of your property, and the possibility of hidden costs. Then choose the project size you plan on undertaking, and act accordingly.
1. Research before beginning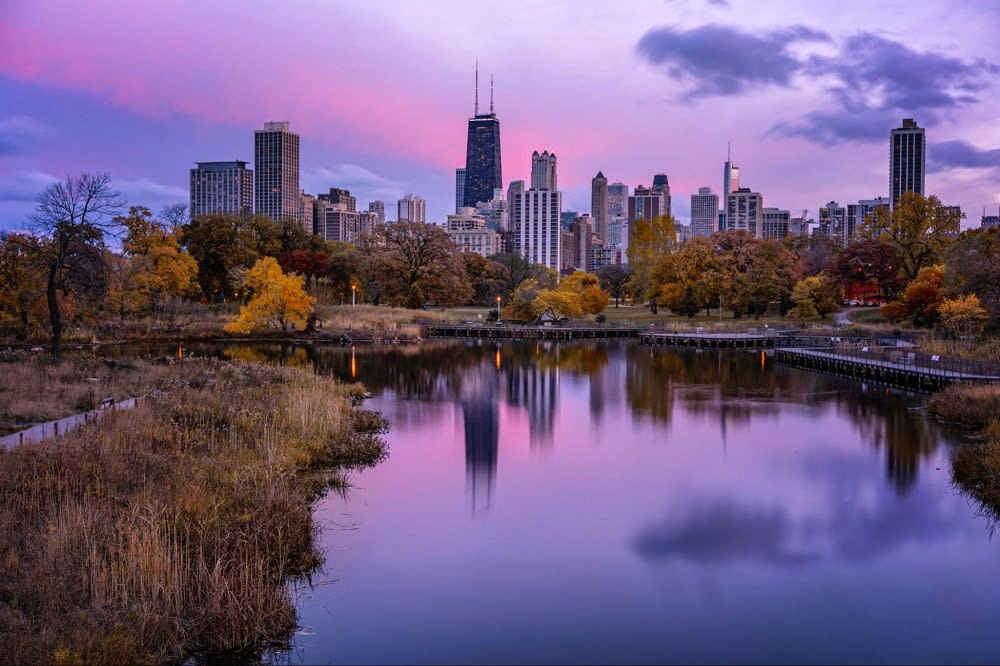 Before starting any renovations on your Lincoln Park condos for sale, it's essential to research the surrounding location and real estate market. Review the surrounding neighborhood, and figure out whether or not there's demand for homes in the area, as well as the average values of your property type. For a renovation to be successful, it needs to add value to your home in a way that makes sense in the scope of surrounding trends. Spending too much on a project that buyers in the area aren't interested in or can't afford will leave you in a deficit.

Currently, Lincoln Park is a prime area to see high returns on your home renovations, as it's become a desirable place to live. High-density living lends itself to properties like high-rise condos and conversions of apartment buildings, while prime locations near the water and a scarcity of larger properties like single-family homes increase the value of the real estate in the area. The neighborhood is one of the most affluent in Chicago, and many single-family homes are priced in the seven figures range. Because of this, the ceiling price for home renovations is quite high.
2. The return on investment (ROI)
When looking at home renovations, it's also important to consider their ROI, or return on investment. Aim to spend as little as possible with the highest return. Projects with the highest ROI are renovations like minor kitchen remodels and a bathroom addition.

Also, consider how long you plan on staying on your property after the renovations are completed. If home improvements remain in fashion, and if your home value increases, you can recover costs as the years pass. Although the appreciation in Lincoln Park has been modest, the market in this neighborhood is projected to remain a hot seller's market in the days to come.
3. Hidden Costs

When budgeting for renovations on Lincoln Park townhomes, it's crucial to account for hidden costs. Don't plan for a project that only barely pays for itself, as there are plenty of unknowns or possible problems that can arise. Additional costs may include paying for labor when a project goes over schedule, fees for different testing needed, and possibly higher property taxes when your property value is reassessed.
4. Larger renovation projects
Home renovation projects come in all sizes, but not all are possible, depending on your property type. Larger renovation projects are good choices if you have a single-family home or are looking to upgrade luxury homes for sale in Lincoln Park, Chicago. Consider these three larger projects when renovating.
Kitchen remodel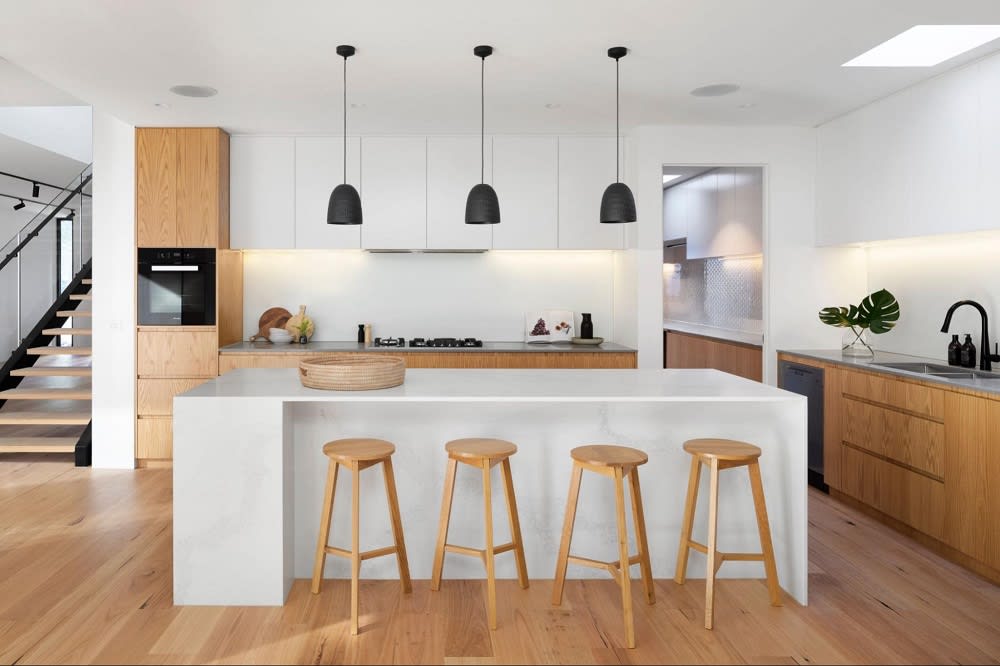 A kitchen remodel is one of the best renovations to make in your home. Changes to your kitchen can be minor or major while still increasing your home's value. To remodel your kitchen, consider steps like replacing appliances with more energy-efficient ones, installing new countertops, and replacing the hardware on cabinets. Or undertake a major remodel by knocking down walls to create extra open space.
Bathroom remodel
Another renovation with a high ROI is a bathroom remodel. Like kitchens, bathrooms can undergo major and minor changes. For a minor remodel, replace a showerhead with a rain shower, redo the vanity, or update the lighting. For a major remodel, upgrade the flooring and plumbing, or remove everything for a clean slate and redecorate with a buyer's wants in mind.
Outdoor additions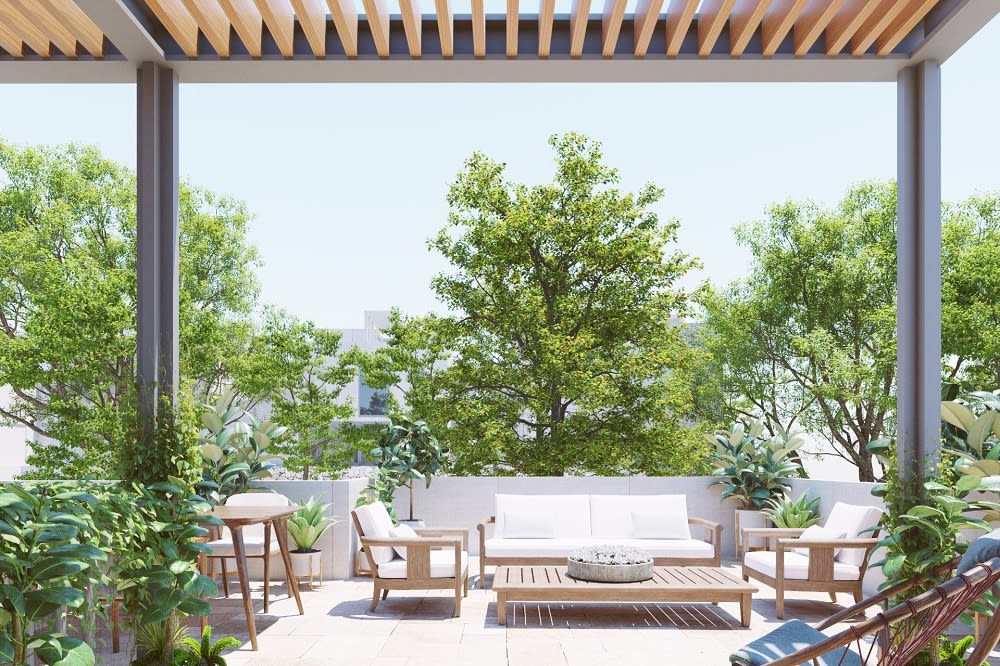 Extending your property's usable outdoor space by building areas like a deck, patio, or porch also reaps dividends if you have the space to do so. Outdoor spaces can be serious selling points for the right buyer, which will help you when you sell. Even if a buyer isn't interested in an outdoor area, decks and patios increase the perceived value of a home.
5. Smaller renovation projects
Renovations can fit anybody's budget and have positive returns, regardless of how major or minor they may be. Most of the housing in Lincoln Park consists of condos and townhomes, which can limit the projects possible for your home. If you have less freedom to make larger changes, consider taking on these smaller renovation projects.
Siding upgrades
If the siding on a townhome or condo has been dilapidated by the cold Lincoln Park winters, it can make properties look unappealing to buyers, even if the interior is structurally sound and well decorated. To make the exterior look appealing, consider re-siding with materials like fiber cement or vinyl to increase the aesthetics of your property.
Floor replacement
Another project to consider if you're limited by space or money is a floor replacement. Especially if your current flooring or carpeting looks worn and dingy, replacing even one room with hardwood flooring can improve the aesthetic and value of your home. Buyers generally prefer hardwood to carpet, which can help attract more offers on your property.
Redecoration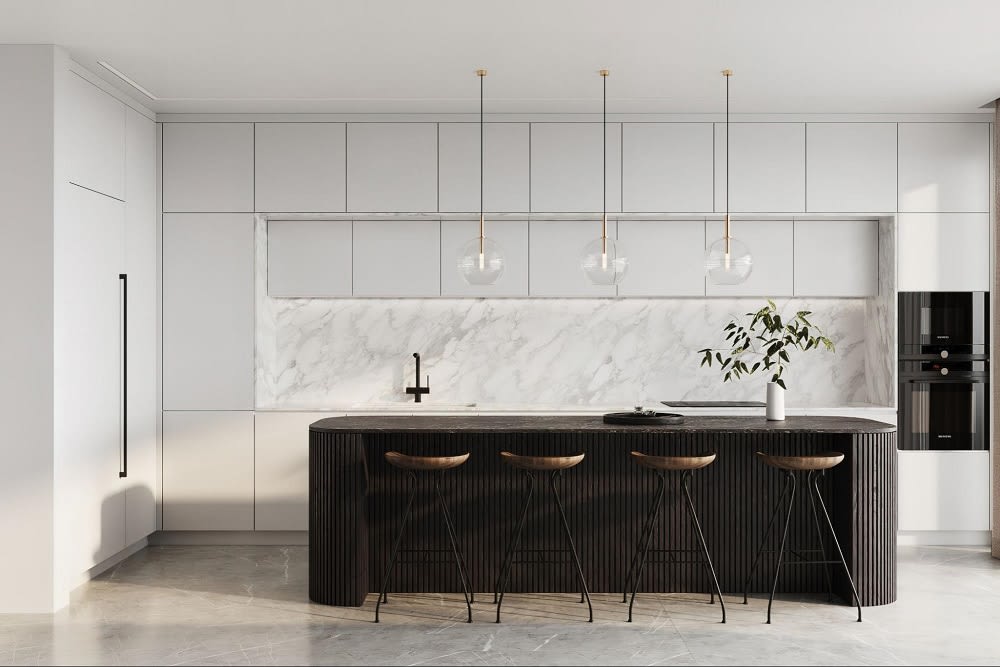 Simply redecorating your home can increase your home's perceived value. Projects like repainting the walls in the house, replacing outdated light fixtures, or investing in high-end furniture can influence a buyer's perception of the property. Projects like adding a decorative backsplash to your kitchen can also have positive effects if the design is chosen carefully.
Ready to renovate your Lincoln Park real estate?
There are several ways to complete a home renovation, although different renovations' success is highly dependent on factors like location and the local real estate market. After renovating your Lincoln Park property, contact local expert
Melanie Giglio-Vakos
to guide you through the selling process. Melanie has over 19 years of experience in real estate and has consistently been in the top 1% of producers. She and her team will help you sell your home for top dollar.
Reach out today
to learn more.